MAISON ÉCLUSIÈRE DE SAINTE LUCIE
Réserve naturelle régionale de Ste Lucie 11210 Port-la-Nouvelle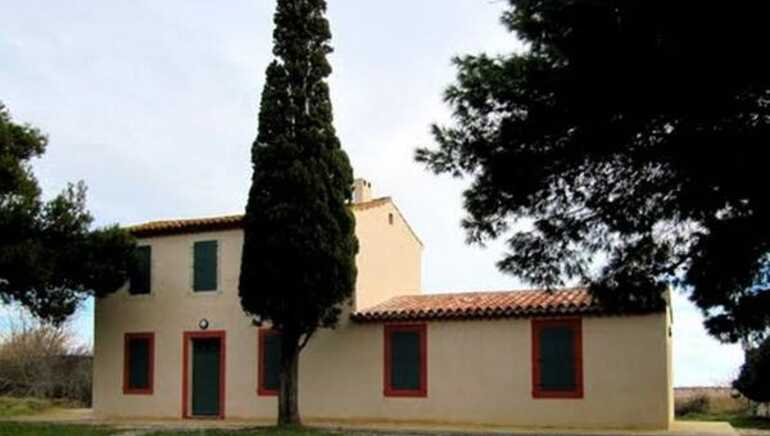 Réserve naturelle régionale de Ste Lucie 11210 Port-la-Nouvelle
The lock of Sainte Lucie was built in 1872 and the former tenant farmhouse was transformed into a lock keeper's house.
In 1996, the Canal du Midi, the Canal de la Robine and all the related buildings, including the lock keeper's house, were classified by UNESCO as "World Heritage of Humanity".
The creation in 2003 of the Narbonnaise Regional Nature Park in the Mediterranean throughout the east of Aude (21 communes), and the creation of the Regional Nature Reserve of the salt marshes on the island of Sainte Lucie
and La Vieille Nouvelle beach in 2009 in Port-La-Nouvelle confirm the exceptional biodiversity of all these natural areas.
This establishment is Accueil Vélo and offers specific services for cyclists.
Contact par
mail
* Required fields
Report a problem with this establishment
* Required fields