Fragonard Perfumery - Usine des Fleurs factory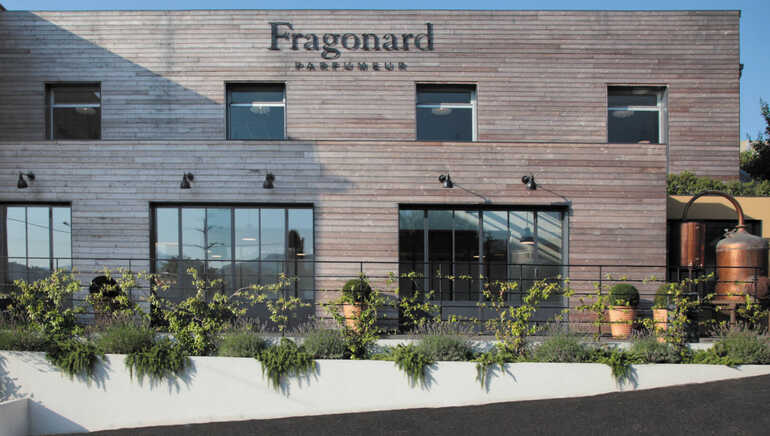 This modern factory on the outskirts of Grasse opened in 1986 and is equipped with the most up-to-date machinery for producing and packaging our products.
Devoted to perfumery and aromatic plants, is surrounded by a superb garden of plants used in perfumery.
Visit our laboratories and packaging rooms free of charge and discover the secrets of our expertise and perfumery art.
You can also find the range of Fragonard perfumes in their boutique in Grasse Rue Jean Ossola.
Contact par
mail
* Required fields
Report a problem with this establishment
* Required fields