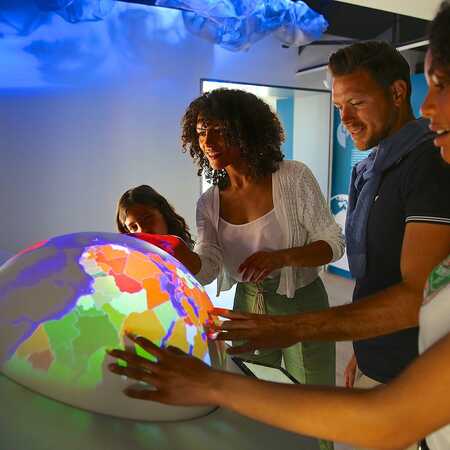 Maison de l'eau et de la Méditerranée, Le Boulou © Le Boulou - 2019 Fred Bora Pub
south
Water house and Méditerranée
To know all there is to know about H2O!
At the foot of the Pyrenees, those mighty mountains that act as a huge water reservoir for France and Spain, Le Boulou has, since the 19th century, been a thermal spa reputed for the unique quality of its waters, rich in magnesium and mineral salts and recognized for their therapeutic qualities. As to the MEM, it invites visitors to learn about water in all its forms and raises awareness of the need to preserve this vital resource.
Via playful presentations, discover how, through simple everyday gestures, we can contribute to the preservation of this essential resource for life. Five themed spaces help you understand H2O, from its molecular state to its role in geopolitics in the Mediterranean Basin. Plunge into this captivating presentation of the source of all life on Earth!
favorite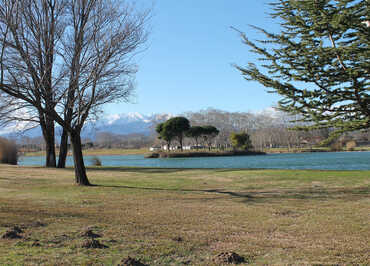 favorite